Since 2012, we have been working on optimising automated multiposting so that companies can reach the right candidates straight away.
We take great pride in helping thousands of recruiting teams get the most out of their job postings every day.
As a people-first company, we work 100% remotely to create a productive and fulfilling environment for our talented and international team (+35 people, 10 nationalities).
Save 50% time with leading technology
GOhiring is a leading software solution for automated job posting and recruiting analytics. With our multiposting tool, recruiters manage the entire job posting process conveniently and clearly in one place. Buy ads, place them directly from the ATS, measure performance and draw the right conclusions – done in no time with GOhiring.
Recruiters place job ads on the +1000 job boards and social media channels of their choice with just one click. All channels are available without setup and connected via state-of-the-art interfaces – no more broken ads or inconvenient communication with agencies and job boards.
We transform the often time-consuming job posting into an efficient process that saves recruiters time, delivers the right candidates and provides transparency on the performance of individual channels. In short, GOhiring helps recruiters get the most out of online job ads.
GOhiring in numbers
With GOhiring, we connect all players in the recruiting market. Companies with their recruiters, job boards and other recruiting channels, agencies and ATS providers.
+1,000 channels
are immediately
available
+120
new features
launched in 2022
1.3 M
Job Ads via GOhiring
per year
+3.000
satisfied customers
in DACH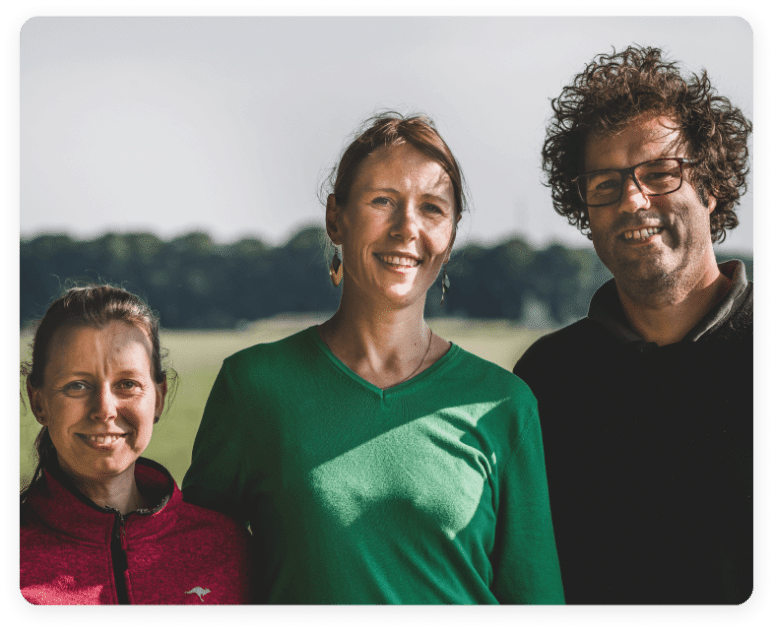 Our mission
We want to increase the productivity of all market participants by facilitating and improving cooperation. To get closer to this goal, we have been running GOhiring, the infrastructure provider for the recruiting market, since 2012.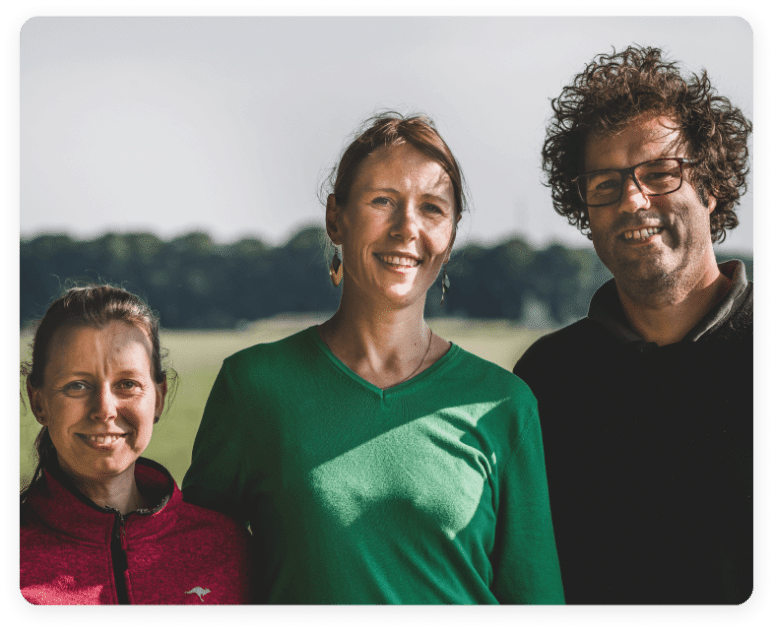 Our business model and product are designed in such a way that not only the employer, but also the entire market, i.e. ATS, agencies and job boards benefit (win-win-win-win).
2007 | AI-supported recruiting
The future GOhiring founders Katja, Uta and Florian want to digitize job posting. They are developing an AI-powered "recruitment matching provider."
2009 | 1000jobboersen.com
With 1000jobboersen.de, Katja, Uta and Florian build the first agency in the German-speaking countries focused on online job ads, which they left in 2012.
2012 | Foundation of GOhiring
GOhiring is founded. The vision: to automate multiposting with the help of state-of-the-art interfaces and thus increase the productivity of all market participants.
2015 | First ATS integration
The multiposting software is integrated into the first ATS – all ATS customers can now post job ads directly from their familiar environment.
2016 | First API Posting
The first job posting goes live via interface (API). The basis for a leading multi-posting software that revolutionises the job posting process has been set.
2023 | Thousands of customers
GOhiring has partnered with numerous ATSs and helps thousands of companies every day get the most out of their job postings.
What employees think about GOhiring
We want to be a remote company that people enjoy working for. That's why we are constantly improving our setup and finding better ways to work together as a team. 🙂
92% of our employees would recommend GOhiring as an employer.
Read reviews