About us
The future of finance is digital. We're working on that. From a simple business transaction to comprehensive finance reports – if it can be automated, we will find a solution. That's how we support the business and product growth all the way.
Number of time zones we worked in already at the same time
4
Number of dogs that join remotely from time to time
3
Average age of the finance team
28
Passion for finance automation
100%
What we'd work on together
Scaling finance operations matching the company growth in a high transactional business 

Continuously rethinking automation possibilities 

Supporting all teams with data & reports for informed decision making

Working closely with data, sales, service and product teams

Collaborating closely with customers and partners to ensure transparency and efficient workflows
"GOhiring made me fall in love with finance."
"GOhiring made me fall in love with finance."
Tools we use
Xero: We started to use Xero as our invoicing tool from day one. They have nice APIs to integrate with and an appealing UI. Do you know a better solution for high transactional businesses? We'd like to challenge our choice. 
DATEV: Sure, it's the standard for accounting and ensures the proper collaboration with our tax consultant. Besides their existing processes and functionalities, we can imagine that one day, we will need another tool that's matching our philosophy and style of collaboration even better.  
Microsoft Power BI & Google Workspace: Data data data. All our reports start with the data via Power BI and flow into Google Sheets for further processing. Both tools enable us to work productively, both in synchronous and asynchronous environments. 
Trello & Slack: We love both of them. They allow us to stay on one page regarding deadlines, priorities and upcoming tasks and projects at all times. 
Additional toolbox: We're also working with other tools, making our finance-lives easier. The goal is to automate our processes further step by step (for example currently with GetMyInvoices).
Any cool hacks or tools that you know to make team work even easier and more fun? Just pitch it in the next team meeting.
How you know you will be happy to join us
You enjoy working with attention to detail while aiming for the bigger picture.

The idea of a fully digital finance team excites you. 

You feel most productive in a remote-first setup and you value the flexibility of working team-centered but also asynchronously.

It excites you to find simple solutions for complex challenges. 

You want to be part of a profitable company in a high transactional business.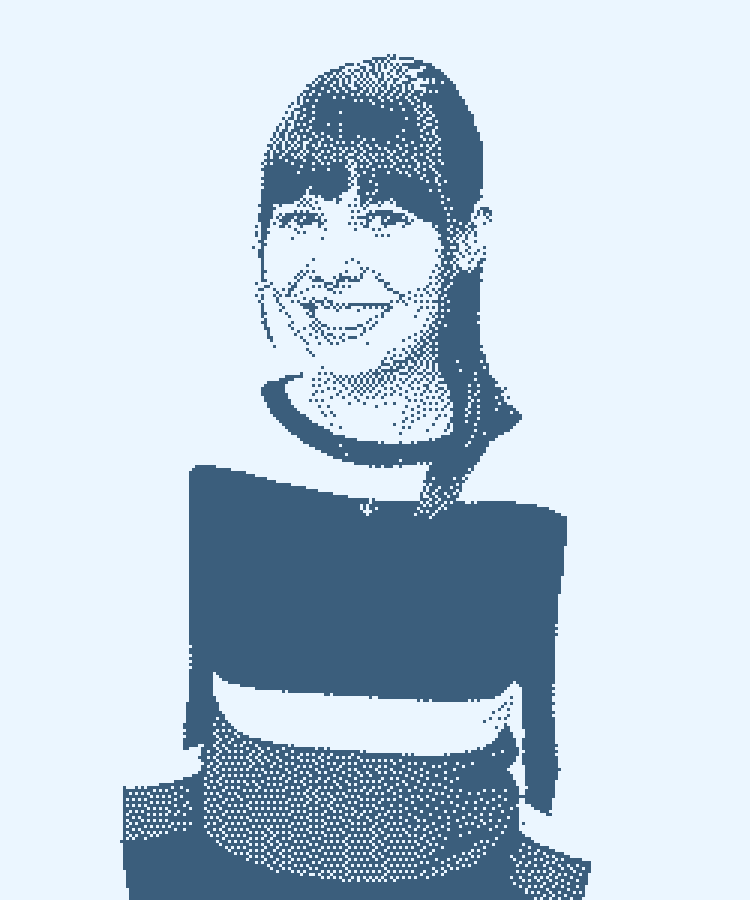 Picture yourself in the finance team
What employees say about GOhiring
We want to be a 100% remote company that you are happy to work for. That's why we constantly explore and refine ways to make work better for everyone. We're very proud that our efforts reflect what employees think of GOhiring
92% of Employees would recommend GOhiring to friends
Read our reviews
Not the right position for you?
Stay in touch and never miss the right position for you.