Shape the future of recruitment – from anywhere
What we do
GOhiring is a fast-growing B2B SaaS company that empowers thousands of customers to make data-based recruitment decisions. We are a team of +35 hand-picked talented people. We believe in great software (check our github), kindness, automation, and data-driven recruitment. Digital-first is in our company DNA.
We're learning and growing with one another through collaboration. As a team, we always come through. To keep that strength, we want to grow wisely – at the right speed and with the best people.
Do you want to have a big impact in a small team? Come join us!
How we work (#remotefirst)
Since 2012 we are on a mission to take remote work to the next level. And we would never want to change that. We've used the years to develop thought-through processes, get connected via the best tools available, and build a company that is based on relationships, trust, and meaningful collaboration. Feel free to join our #remote-culture team from the place you're most productive at (which can also include our Berlin office space).
Team Values
We believe in having a life and empower our team to thrive personally and professionally. Take ownership, contribute unique ideas, and enjoy flexible work arrangements. We foster a culture of trust and accountability, providing the structure for efficient collaboration.
Join us in a culture that values quality of work. We believe in leveraging automation to enhance productivity, ensuring top-notch results. With a humble mindset, we embrace continuous learning, always seeking to improve and grow.
Our DNA is built on clear direction. We believe in continuous improvement, fostering steady growth in all aspects of our work. Through proactive thinking, we stay one step ahead, embracing opportunities and overcoming challenges.
Be humble
Don't be about yourself – be about the team
Keep Questioning
Challenge the status quo – there is always a better solution
Follow Your True North
Know what you want, be authentic and passionate about what you do
Shape the digital future
Be passionate about technology and create a positive impact by digital innovation
Why I love working for GOhiring
"It's not often you find this combination of a kind and talented team on the one side and a product with a great market fit that customers love on the other side. I really like to work on complex challenges, because as a team we always come through."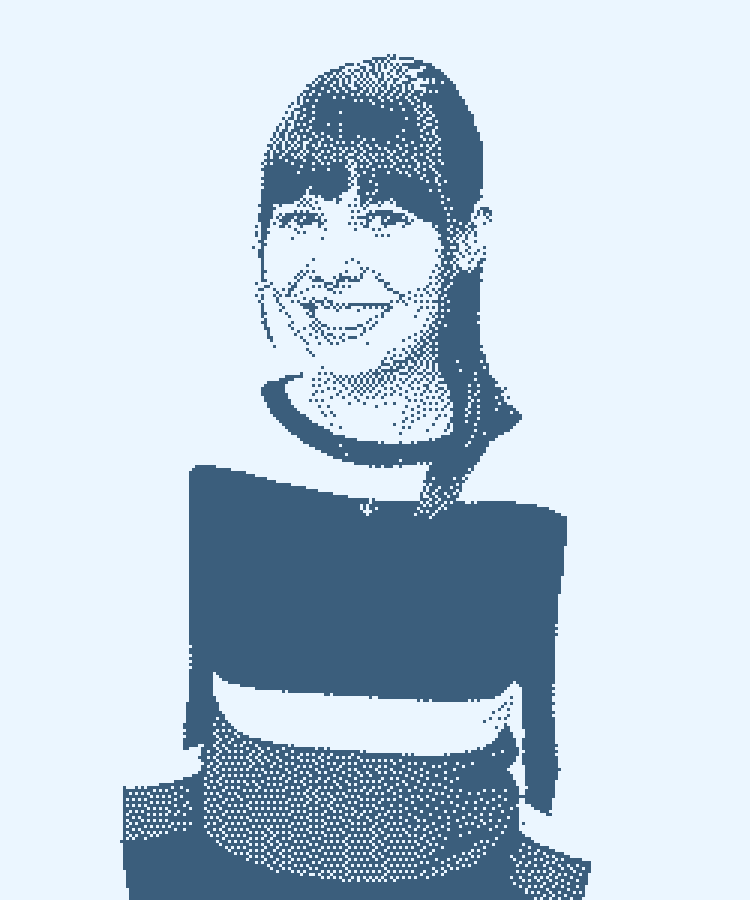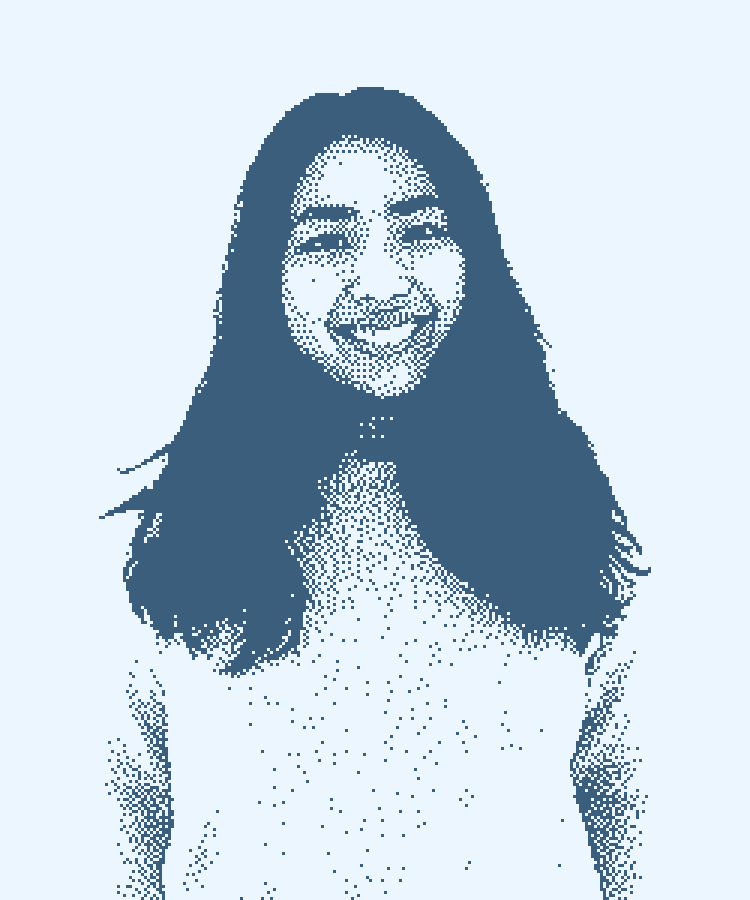 Join the mission
Reach out and apply – we will get back to you in the first few days. We know that you are more than a resume. That's why we will take time to get to know each other, while keeping the process lean for both sides. The duration of all steps takes at average 2 – 4 weeks.
We're happy to hear from you. If you are a mutual fit for the team but do not match to the open roles at that time: let's keep in touch for future roles!
1) Feedback
We give you feedback about your application and next steps within the next few days.
2) Culture Interview
Let´s get to know each other and see how we match as a company and team to you
3) Job Interview
Get to know more about the job role, tasks and experiences and how we match for this specific role
4) Challenge
We will give you a challenge. So you and us can find out if your skills and way of working fit the role.
5) Team Interview

Get to know your possible future colleagues. And then: Join us!